What better way to make a statement than with a head turning hat to elevate your autumn fashion game? As we embrace the new season, it's time to don headwear that not only shields us from the elements but also adds a dash of drip to our outfits. Few accessories can transform your look as quickly and effortlessly as a hat, whether you're a fan of the classic beanie, a statement trapper or a humble cap, this article has got your head covered with the latest and greatest in the fashion game to help you bag your fresh new purchase.
Studio Ü Artisanal Baseball Cap
At the top of the list is a cult classic infused with a unique twist. The humble baseball cap never goes out of style and the Studio Ü take on the iconic hat doesn't miss. Each hat undergoes a meticulous deconstruction and reconstruction process at the Soho based atelier. This involves gracefully fraying edges and reworking logos by hand, resulting in a unique cap, one of a kind to its wearer. This hat is an essential wardrobe staple that you simply must have this autumn.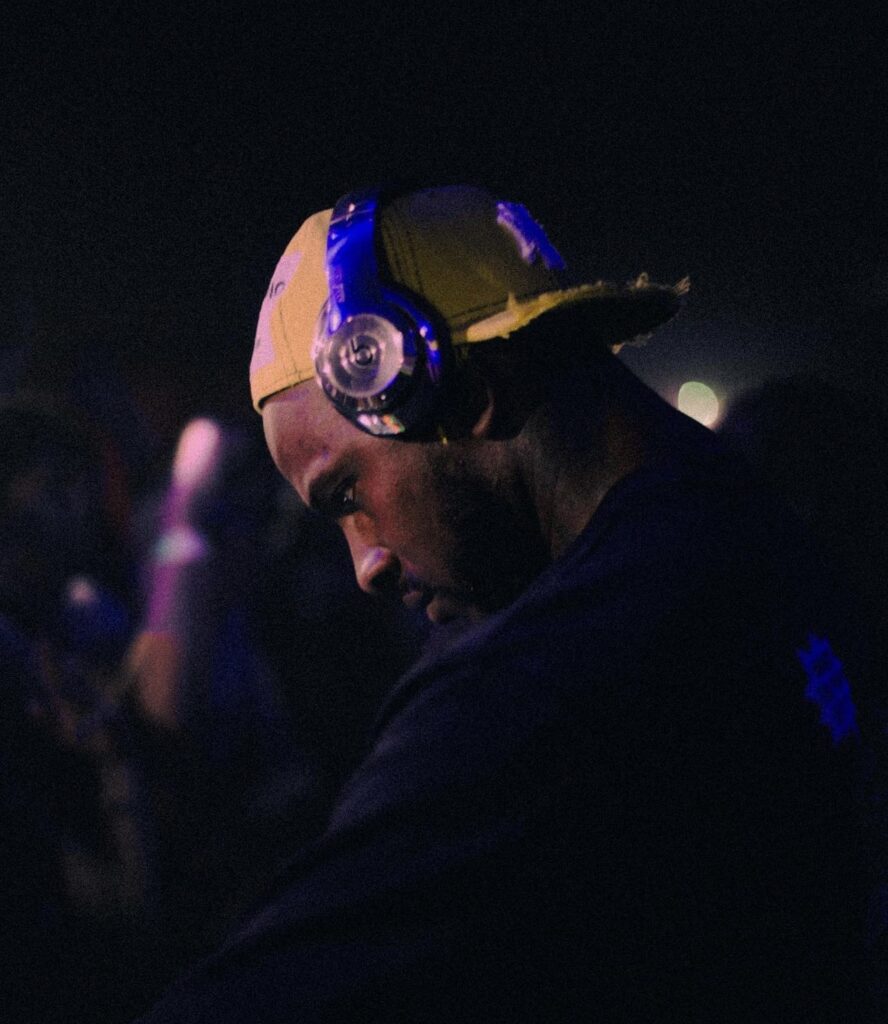 Charles Jeffrey Loverboy Ears Beanie
The chunky ears beanie has swept the fashion world by storm, famously repped by prominent figures in streetstyle including Lil Yachty and Lil Uzi Vert. This eclectic beanie is sure to make a bold fashion statement. Crafted from a luxuriously soft lambswool blend and adorned with the endearing ears of a woodland creature, throw one on to instantly serve up a slick yet adorable look.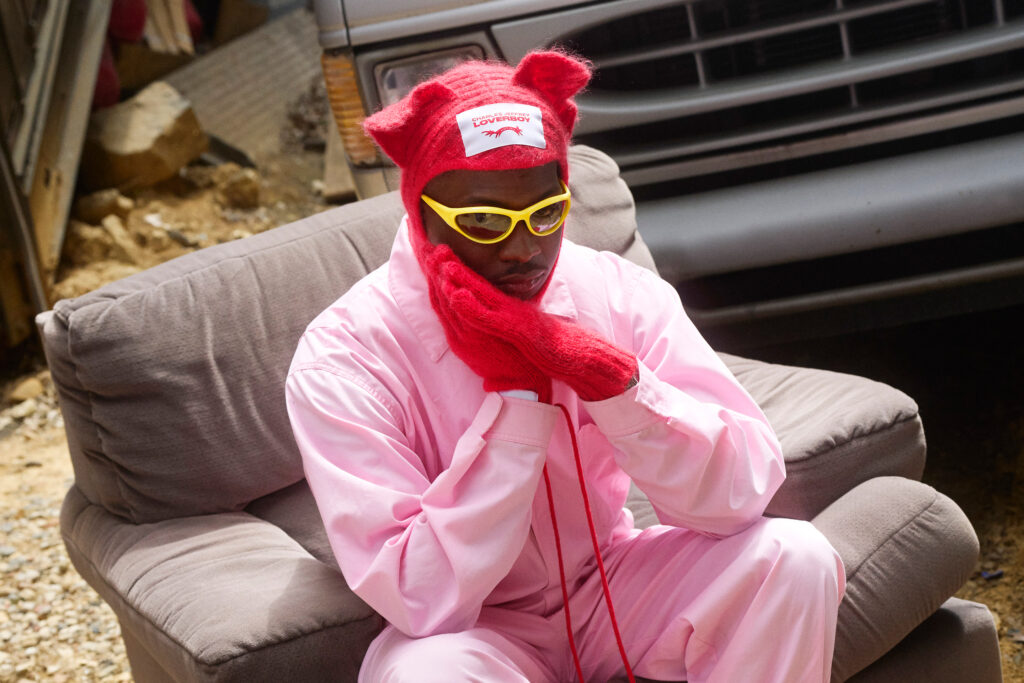 Burberry Faux Fur Trapper Hat
Trapper hats are back and better than ever this autumn, reclaiming their status as the ultimate winter warmer piece, effortlessly blending functionality with an unmistakeable sense of swag. Daniel Lee captured headlines with his debut Burberry show, and the faux fur trapper hats were simply impossible to ignore on the runway. These iconic headwear choices aren't just reserved for adventurers braving the elements but have been embraced by the world of rap and streetstyle alike. So, whether you're hitting the slopes or strolling the city streets, the Burberry trapper hat is your ticket to staying warm, comfortable, and undeniably fly this autumn/winter.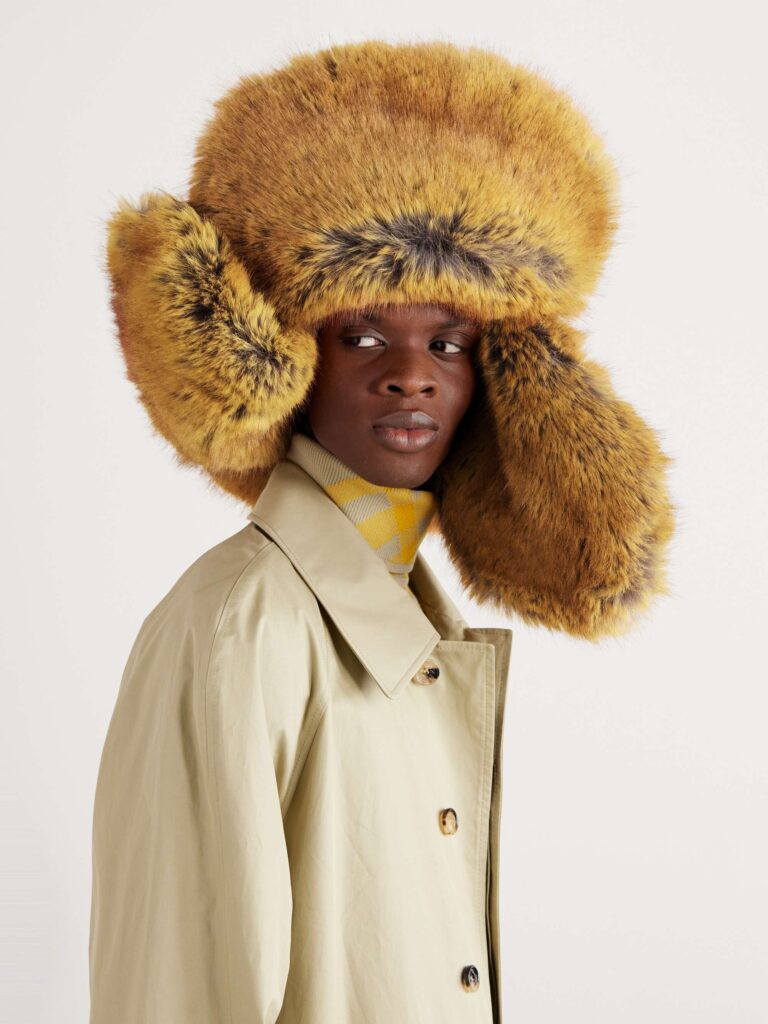 Kangol Furgora Links
Originally brought into the limelight by LL Cool J in the 1980s, Kangol has since forged a profound connection with the world of Hip-Hop culture, leaving a mark on the landscape of golden age 90s fashion. Its coolness has transcended decades and continues to be relevant today, having received the coveted stamp of approval from the ultimate muse and former Yeezy stylist, Veneda Carter. This hat is an ideal choice for everyday autumn fashion.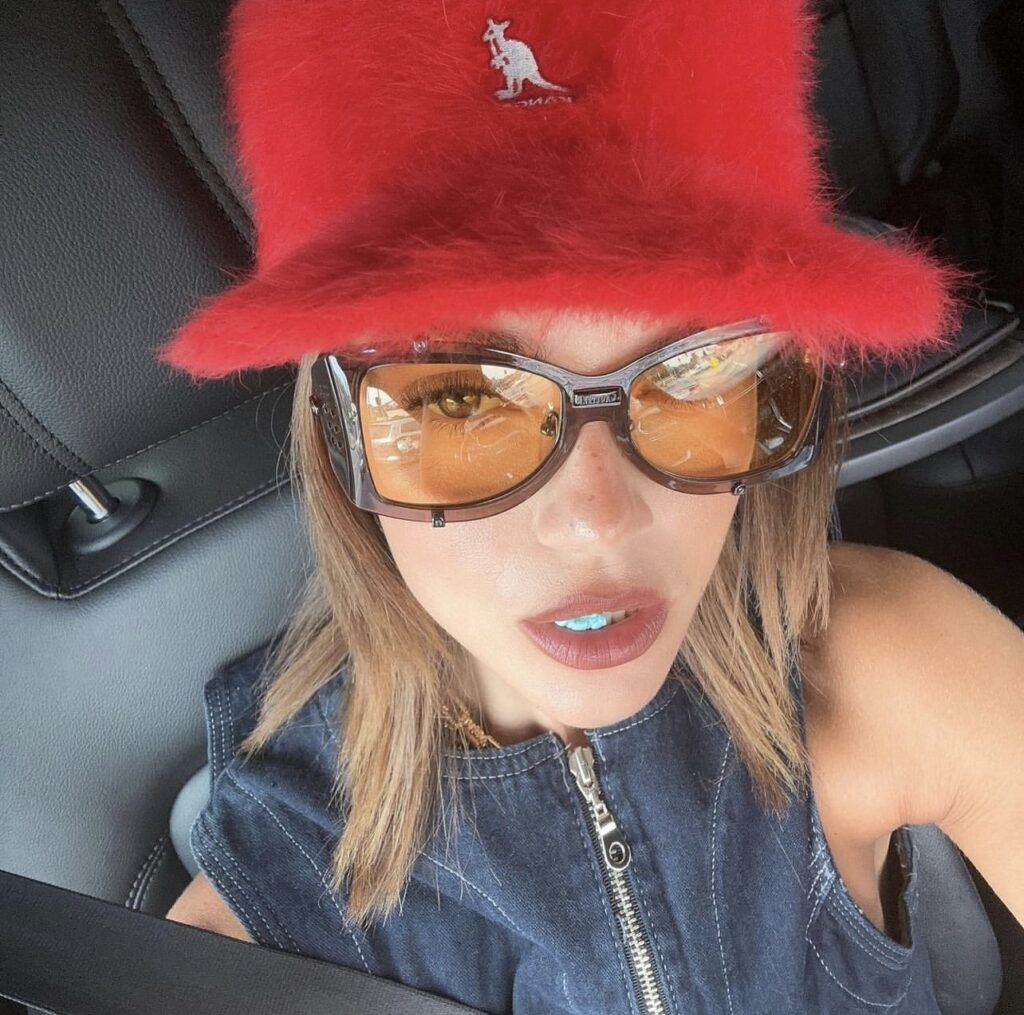 Aime Leon Dore x New Era Beret
An article dedicated to hats would be incomplete without a nod to New Era and Aime Leon Dore. This final must-have hat seamlessly fuses the essence of both goated brands, resulting in a beret that's nothing short of iconic. Once associated with sophistication and artistic flair, berets now lend themselves to more edgy and urban ensembles, embodying the fusion of elegance with contemporary street style. This hat serves as the perfect finishing touch to round out your new collection.