In a much-anticipated move, Prada has re-entered the beauty industry with its exclusive Prada Beauty line, introduced on August 1st. This collection is hailed as the next generation of beauty products, featuring 26 matte lipstick shades, a spectrum of 33 foundation options designed to cater to various complexions, bold eyeshadow palettes, and a thoughtfully curated selection of skincare essentials. The skincare line-up includes essential items like serums, moisturizers, and cleansers with all the products come in packaging adorned with Prada's iconic triangle logo.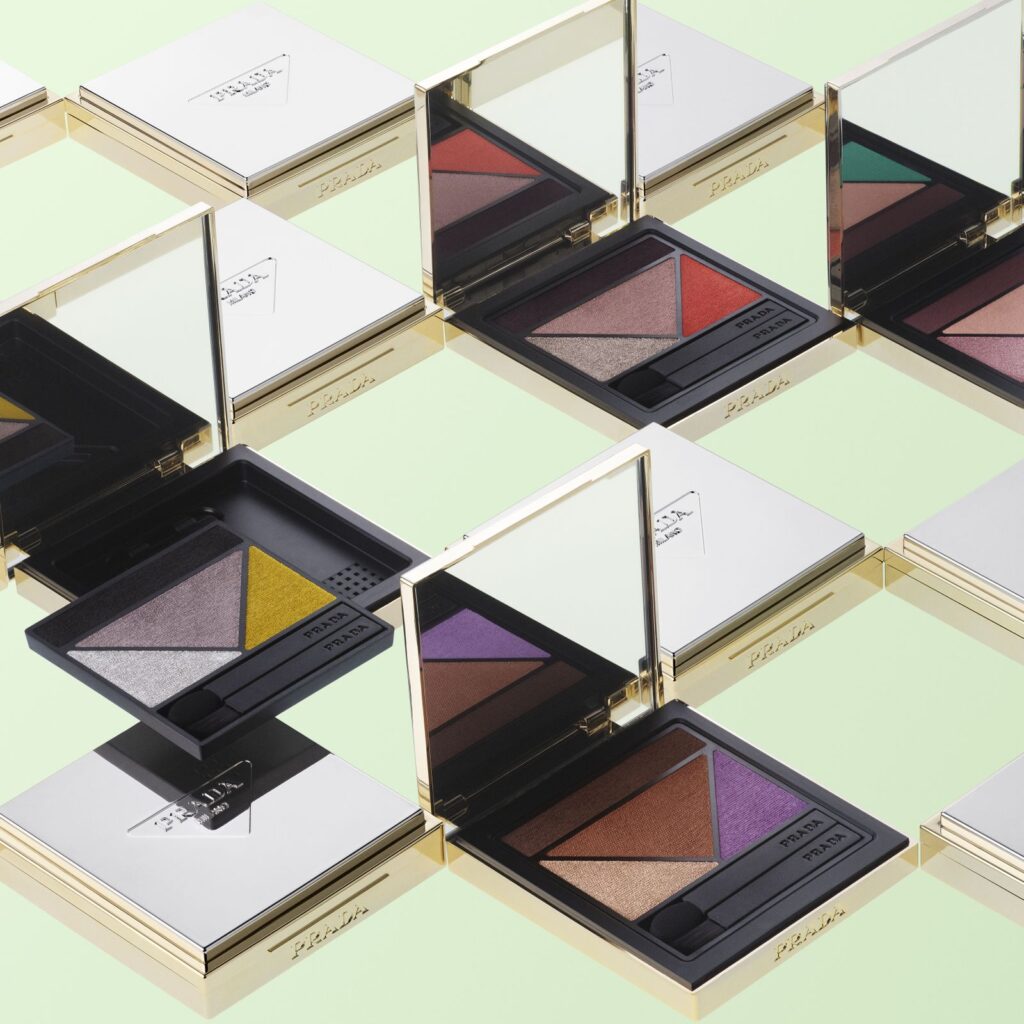 Surprisingly, it took Prada quite a while to make its mark in the beauty realm, especially when other fashion powerhouses like Chanel, Christian Dior, and Tom Ford had already ventured successfully into the world of beauty.
Over two decades have passed since Prada's initial foray into beauty back in the year 2000. However, they have returned with a fresh perspective, inviting beauty enthusiasts to "reimagine beauty" through their innovative product range. Prada Beauty's launch campaign challenged the way beauty enthusiasts perceive makeup, posing the question on Instagram, "Is brown the new red?" The brand enlisted makeup artist Lynsey Alexander to lead its innovations in complexion. "The entire concept is centred on enhancing, celebrating, and empowering, rather than concealing and camouflaging," Alexander stated in a press release. The recent launch of Prada Beauty generated a significant buzz and excitement in beauty circles, with fans eagerly flocking to stores to get their hands on these new offerings as soon as they hit the shelves.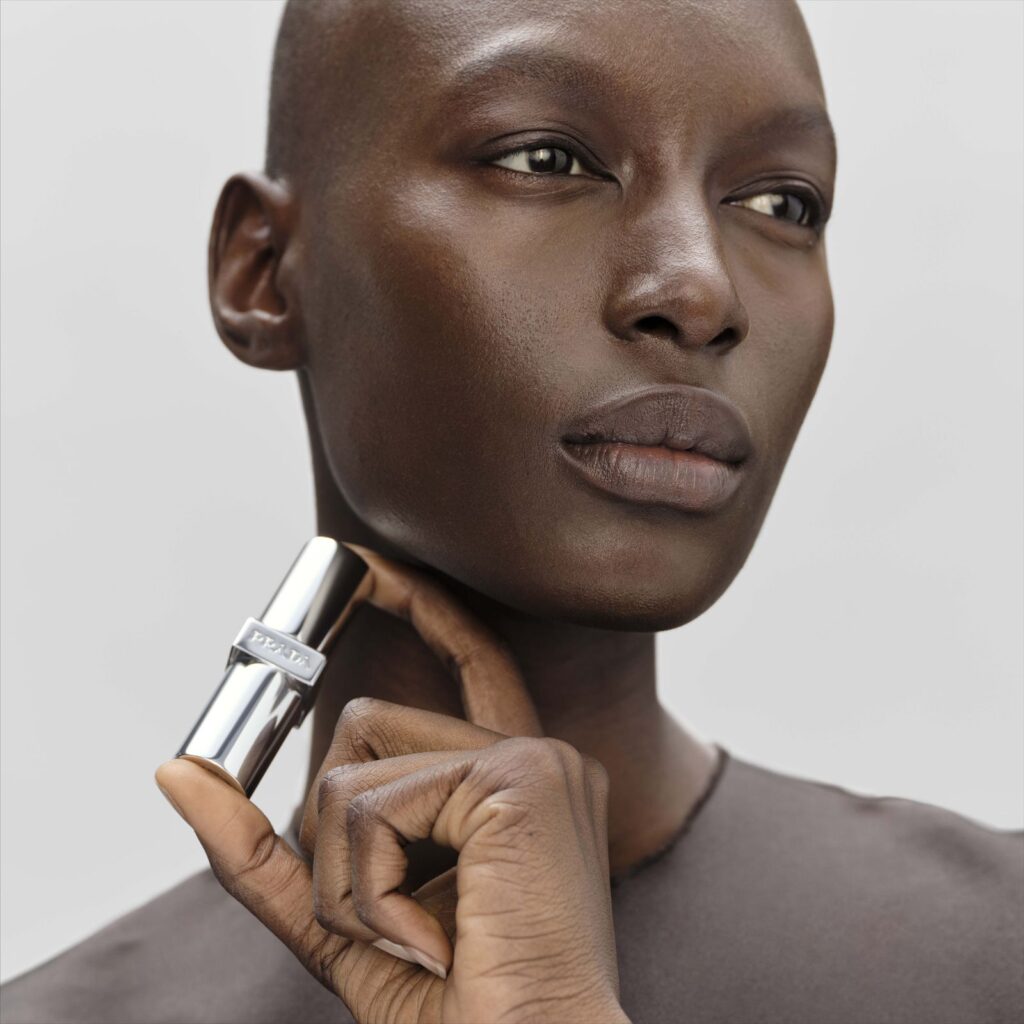 As expected from a luxury brand, the price point for Prada Beauty is certainly in he higher end bracket, with prices for Prada Beauty products ranging from £29.50 to £315 and can be purchased on the brand's website and Selfridges. The brand is set to formally launch as a standalone entity in January 2024.